Trump R.O.C.K.E.D. the Last Minute of the 3rd presidential debate!!
Much Respect...

Savage Rhymes... AKA Mason Jefferson... Nathan Hamilton...



AMERiCAS NEW HERO!
CiTiZEN OR NOT...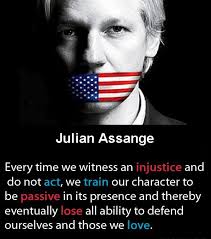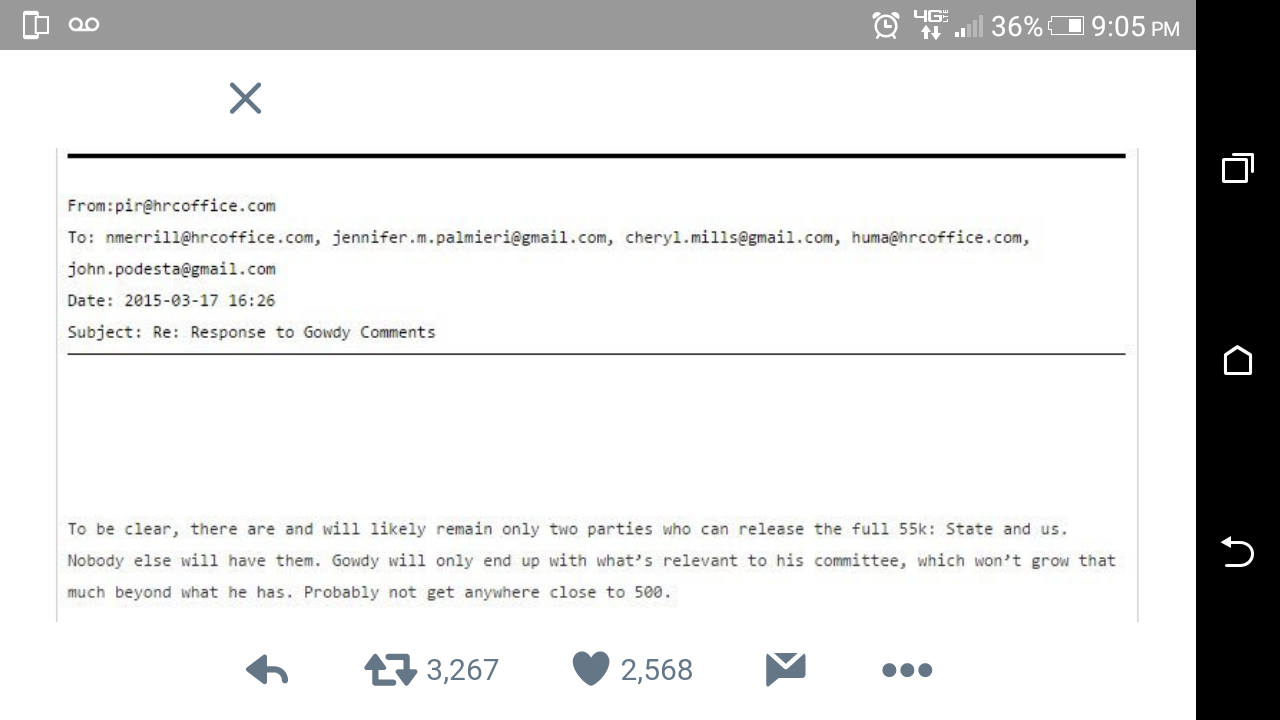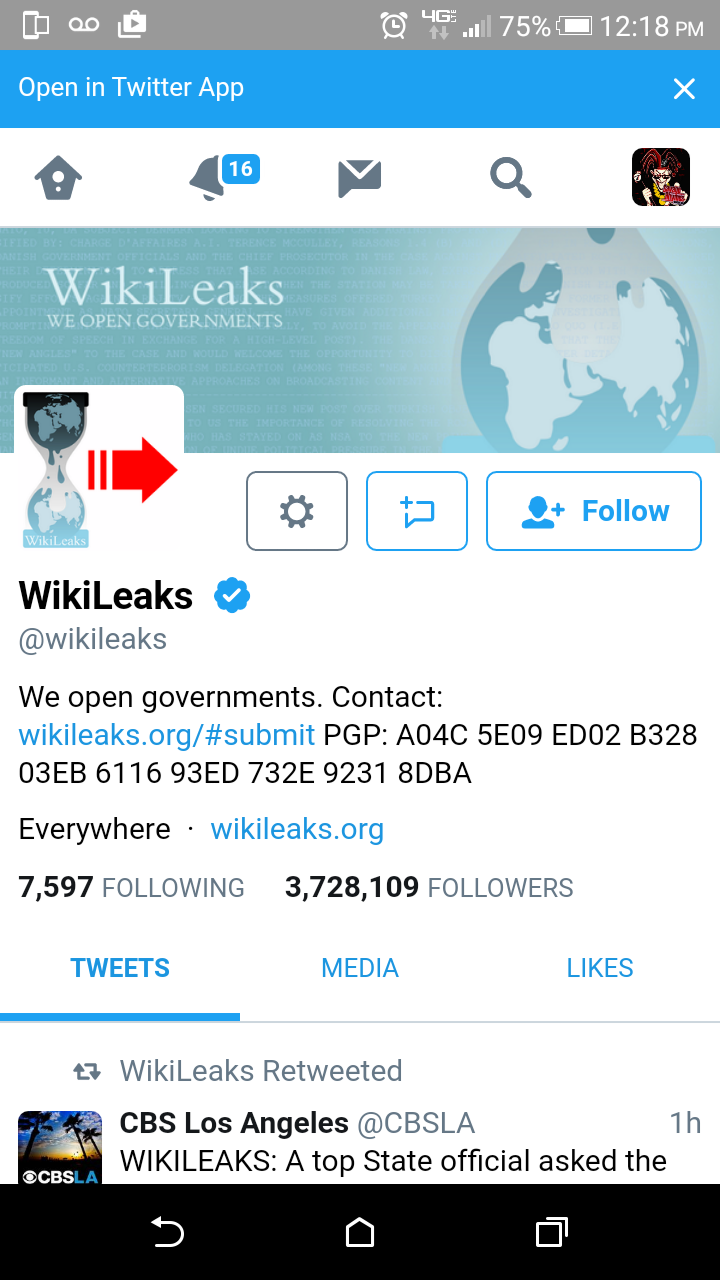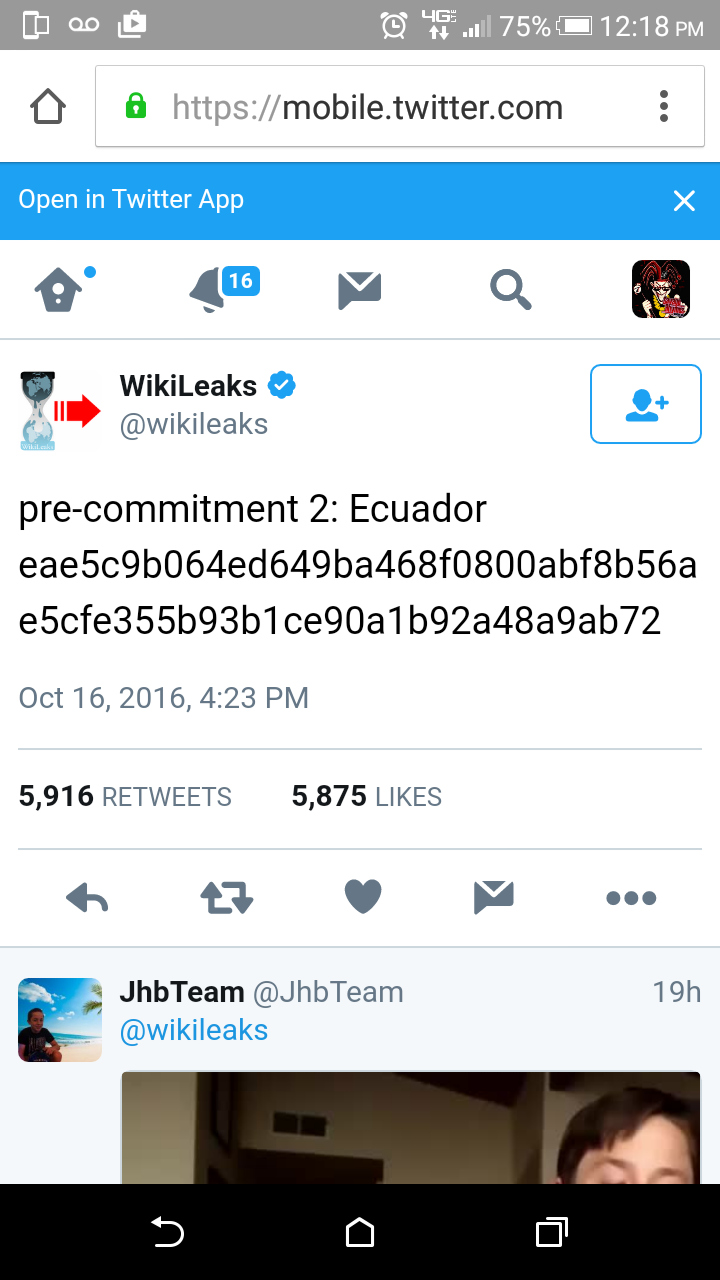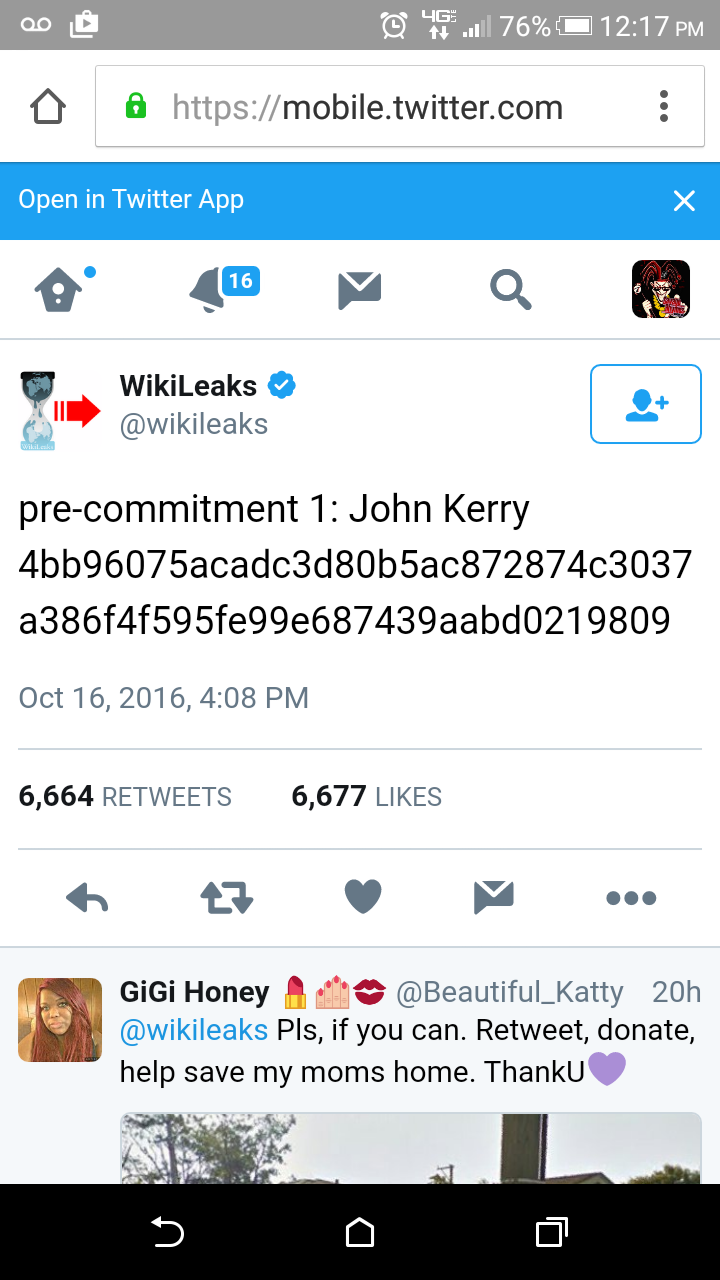 SUBMiT MUSiC 4 AiRPLAY:
Send 3 or more tracks .mp3 file,
& 1 or more photos .jpg file
E-Mail to: savagerhymes@gmail.com

NEW RADiO ARTiST SHOUT OUTS @ ,

"TWiTTER.COM / SAVAGERHYMES"

WARNiNG: UNAUTHORiZED REPRODUCTiON
OF THiS MATERiAL iS PROHiBiTED BY
FEDERAL LAW AND SUBJECT TO
CRiMiNAL PROSECUTiON...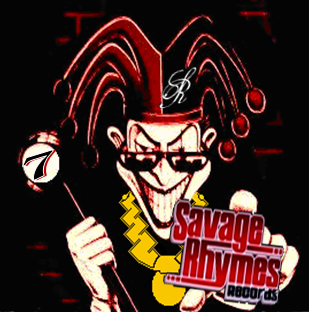 SAVAGE RHYMES RADiO,
A DiViSiON OF,
© SAVAGE RHYMES RECORDS™
Est. 2007
All Rights Reserved

MADE iN U.S.A.
2016




MOBiLE FRiENDLY,
NO COMMERCiAL iNTERRUPTiONS !!