NO COMMERCiAL iNTERRUPTiONS !

!
Check this out! I just got kicked out of two stores.. LoL ! I went in to buy a American Flag at Smiths Grocery Store, and happened to notice that the American Flags were made in China????? Yeah, this kinda pissed me off. So i went and got a shopping cart, and loaded up all the American flags that were made in China ..Most weren't but some were. Then i asked for the Store manager. He came up to me and was wearing glasses, balding on the top of his head, and i will repeat, he was the store manager. i asked him very politely, if he would take the American Flags that were made in China, off the shelves, and to not sell them please.... He got in my face like 2" away, I could smell his horrible breathe, i told hime to ger out of my face, I kept backig away, and he kept moving forward to me like he was toing to attack me, the manager got red in the face, told me i was trespassing, and k icked me out of the store. He followed me all the way to my truck. You wanna talk about a jerkoff.. I just can't believe it. Whats happening to our country. So then i decided to go see if other stores were selling American Flags made in china..I went to CVS pharmacy. There was a mexican lady who had curly bleach blond hair. She pointed her finger , snarled and proceeded to kick me out of the store. But i didn't even talk or say a word to her. I asked one of the store employees where the American Flags were to check and see if they were made in China. This is sooooooooo wrong..!
frown emoticon
Any body feeling me on this?
Im going to ask that you fire the balding glasses wearing manager at smiths for not supporting America... And will be calling corporate headquarters tomorrow to have a sit down talk about htis messed up situation.

Sincerely, Savage Rhymes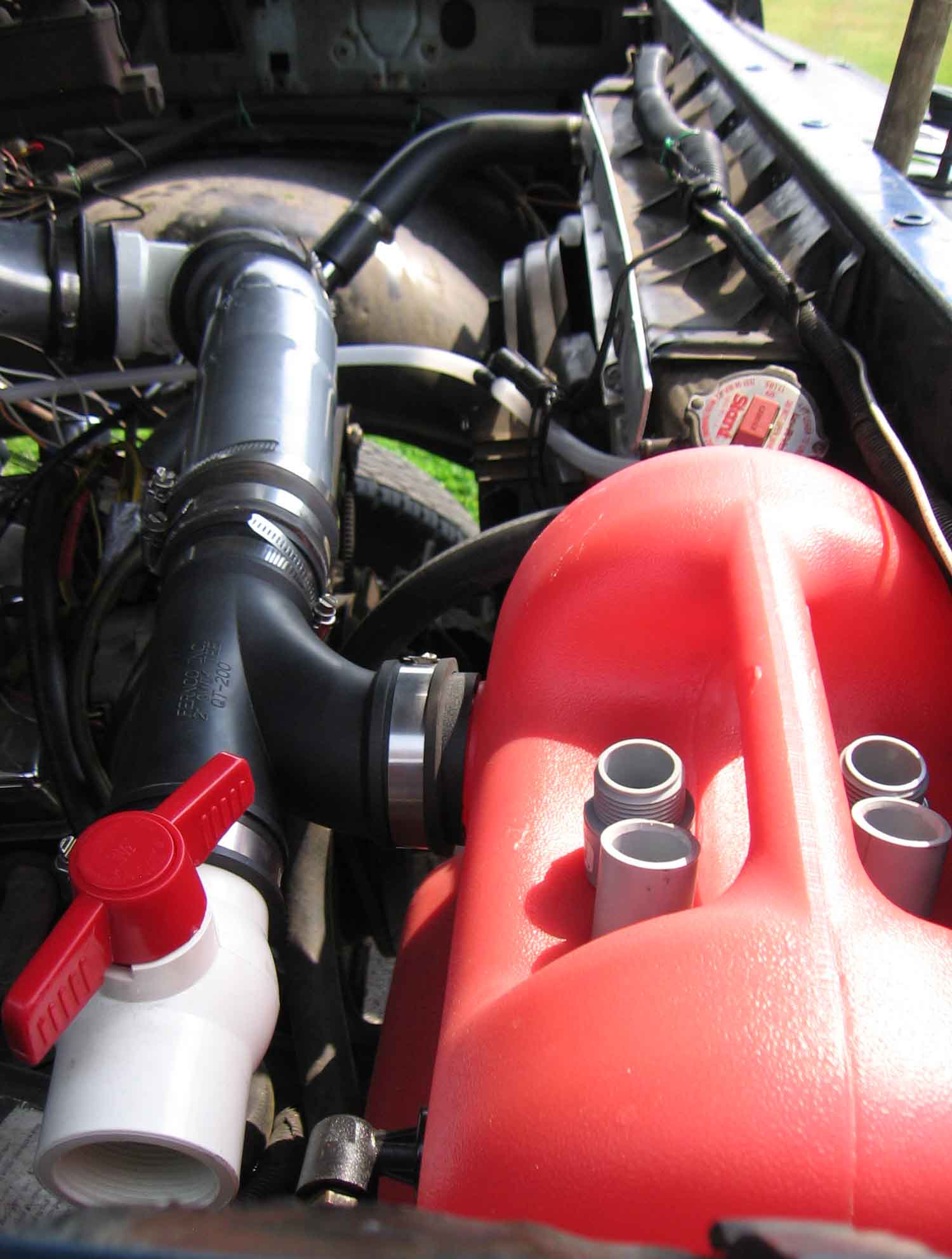 SUBMiT MUSiC :
Send 3 or more songs .mp3 file,
& 1 or more photos .jpg file
E-Mail to: savagerhymes@gmail.com

TWiTTER.COM/SAVAGERHYMES

© SAVAGE RHYMES RECORDS™
Est. 2007
All Rights Reserved.
WARNiNG: UNAUTHORiZED REPRODUCTiON
OF THiS MATERiAL iS PROHiBiTED BY
FEDERAL LAW AND SUBJECT TO
CRiMiNAL PROSECUTiON...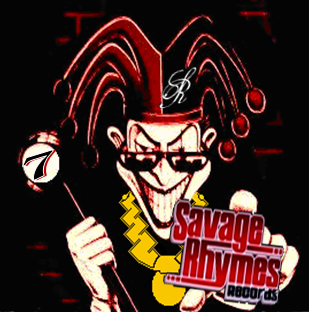 MADE iN U.S.A.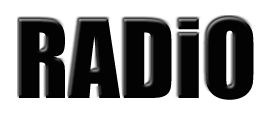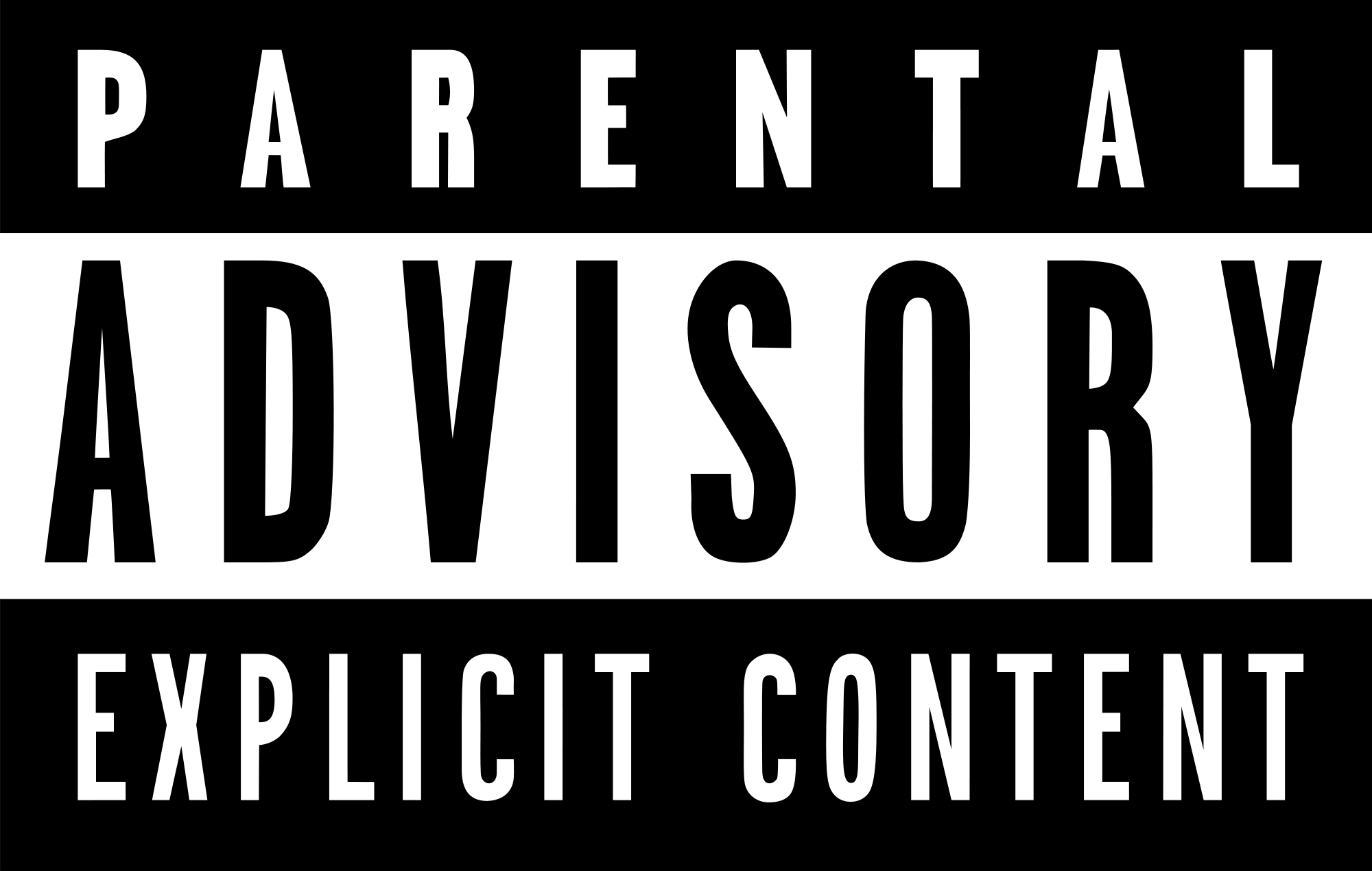 .....